American middle-distance track athlete – Nick Symmonds, Nick Symmonds, Nick Symmonds Fitness Male Model, Nick Symmonds male model, Nick Symmonds male model photo, Nick Symmonds model gallery, Nick Symmonds muscular man, Nick Symmonds international model, Nick Symmonds model international, Nick Symmonds muscular photo, Nick Symmonds muscular gallery, Nick Symmonds muscular fitness, Nick Symmonds muscular model, Nick Symmonds photo, Nick Symmonds gallery, Nick Symmonds news, Nick Symmonds Nick Symmonds Rosenberg model
American middle-distance track athlete – Nick Symmonds
Nick Symmonds, born December 30, 1983 in Boise, Idaho, is an American middle-distance track athlete, specializing in the 800m and 1,500m distances.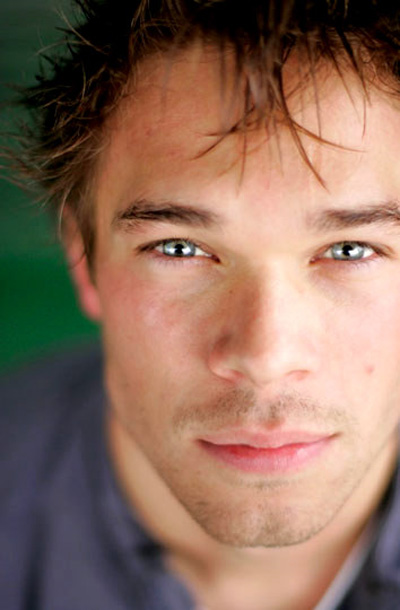 Raised in Boise, Symmonds is a 2002 graduate of Bishop Kelly High School in that city. In high school, he won state championships in the 800m, 1600m, and 3200m individual races and on the 4X400m relay.
At Willamette, a NCAA Division III school, Symmonds would earn a degree in biochemistry in 2006 and be a member of the Sigma Chi fraternity. On the track outdoors, he won the 800 NCAA championship race all four years and the 1,500 NCAA championship race as a freshman, junior, and senior. His collegiate best in the 800 (1:45.83) currently ranks No. 1 in NCAA Division III history.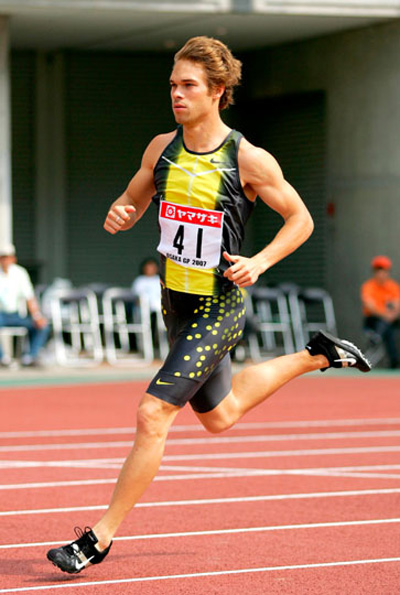 After college, Symmonds joined the Oregon Track Club Elite. A seven time outdoor track champion at the NCAA III level, he was runner-up at the AT&T USA Outdoor Championships in 2006 in the 800m race.
In 2008 he won the United States Olympic Trials 800m Final held in Eugene, Oregon with a personal best time of 1:44.10.This qualified him for the U.S. Olympic Team for the 2008 Summer Olympics in Beijing, China, for the 800m race. At the Beijing Olympics, Symmonds finished fifth in his semifinal heat with a time of 1:46.96, 0.73 seconds behind the winner of that heat.