Jonatan Conejeros,Jonatan Conejeros Fitness Male Model,Jonatan Conejeros fitness model, male model,Jonatan Conejeros male model photo,Jonatan Conejeros male model gallery, beautiful man,Jonatan Conejeros muscular man, international model,Jonatan Conejeros male model international,Jonatan Conejeros muscular photo,Jonatan Conejeros muscular gallery, muscular fitness,Jonatan Conejeros muscular model,Jonatan Conejeros photo, Jonatan Conejeros gallery, Jonatan Conejeros news, Jonatan Conejeros video, Jonatan Conejeros model
Jonatan Conejeros
Jonatan Conejeros, born November 13, 1982, in Capital Federal, Argentina, is an Argertine model, dancer and actor.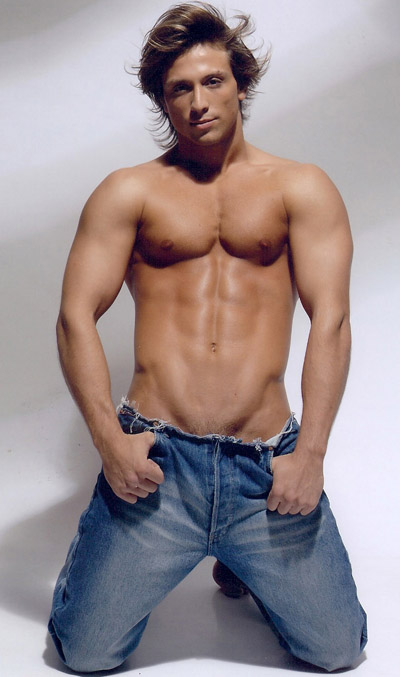 Conejeros began modeling at a very young age, doing a lot of work in different children's advertising. He briefly stopped his modeling work in order to study, and to pursue his dream of becoming a lawyer.
In 2004, Conejeros began to do some modeling work again then delved into dancing and acting. First, he went to Chile to dance in a TV program called "Mecano" at Mega TV. He then returned to Buenos Aires and started to take a stab at acting. Immediately, Jonatan's acting career kicked in to high gear. One of his first acting jobs include roles in several successful soap operas: "El Tiempo No Para", "El Vecino de la Esquina", and many more.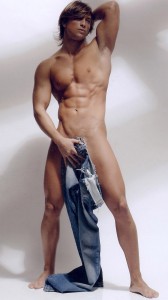 Shortly thereafter, Conejeros landed his big break when he did a famous TV segment called "Uomo" and for this someone called him from New York. There he was at the Fashion Week twice and started a new way of life. He then ventured again into dancing, appearing in "El show de Cristina" on Univision Miami.
In between projects, Conejeros spends his free time studying, and reading a lot (Paolo Cohelo, Osho, Bucay). He believes nothing is more precious than the soul.