Joel Fumero,Joel Fumero Fitness Male Model,Joel Fumero fitness model,Joel Fumero male model,Joel Fumero male model photo,Joel Fumero male model gallery,Joel FumeroJoel Fumero beautiful man, muscular man,Joel Fumero international model,Joel Fumero male model international,Joel Fumero muscular photo,Joel Fumero muscular gallery, Joel Fumero muscular fitness,Joel Fumero muscular model,Joel Fumero photo, Joel Fumero gallery, Joel Fumero news, Joel Fumero video, Joel Fumero model
Joel Fumero
Joel Fumero has been a model for eight years now, ever since his famous older brother David (star of One Life to Live) got him started at the age of 18.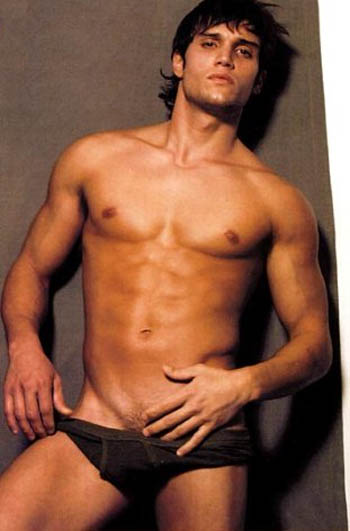 Now, this latin Libra has worked with the best in the industry, including campaigns and shows for Armani, Versace, Paul Smith, Versace Jeans, Oscar de la Renta and Versace Sport among many other labels. He can be seen currently on television starring in a Dr. Pepper commercial.
Like his brother, Joel has traveled a long way to grace the catwalks of Europe, born, as he was, the son of a political prisoner in Cuba. His family made the first part of that journey for him when he was six, leaving Cuba to settle eventually in Miami, FL, and his brother opened that all-important first door for him, but his softly brooding intensity, buff physique and easy-going manner have catapulted him the rest of the way.