Jimmy Heck,Jimmy Heck Fitness Male Model,Jimmy Heck fitness model, male model,Jimmy Heck male model photo, Jimmy Heck male model gallery,Jimmy Heck beautiful man, muscular man,Jimmy Heck international model, male model international,Jimmy Heck muscular photo,Jimmy Heck muscular gallery, muscular fitness,Jimmy Heck muscular model,Jimmy Heck photo,Jimmy Heck gallery, Jimmy Heck news, Jimmy Heck video, Jimmy Heck model
Jimmy Heck
Jimmy Heck, born March 11, 1985, in Millbrae, California, is an American actor, fitness model and personal trainer.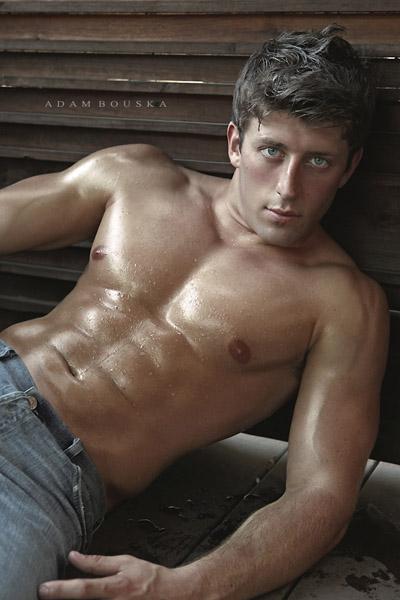 Heck grew up in Milbourne California and in 2007, he moved to Hollywood to pursue his acting career. In just a few months into his movie, the fitness model turned actor Jimmy Heck landed speaking roles in not one but two feature film projects. Hr was cast by film producer Anthony Bruce in both "Redefining Normal" opposite another hunk, Marco Dapper and "Murder at Random."
Having studied acting at the renowned Howard Fine Studio in Los Angeles, Heck is a former semi-pro soccer player and began his sports career playing for the San Francisco Vikings. He went on to play soccer throughout the United States and abroad, including countries such as Germany, Belgium and Holland.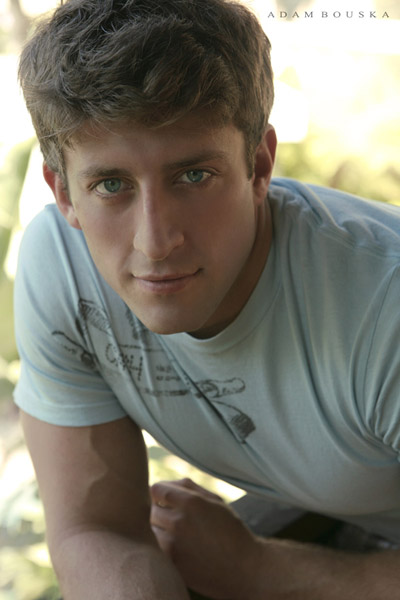 A young man of both German and Italian decent, Heck was a Student Body President at his alma mater, Junipero Serra High School, from where he graduated in 2003. He graduated with a BA degree in Theatre Arts, with a minor in Legal Studies, from UC Santa Cruz in May 2007, where he appeared in several stage productions. He is the son of Dianne and John Heckenberg and has four sisters and an older brother.
In addition to being an actor and fitness model, he is a personal trainer. Among his clients is Hollywood screenwriter and film producer Anthony Bruce.