Jaime Augusto Mayol,Jaime Augusto Mayol Fitness Male Model,Jaime Augusto Mayol fitness model, male model,Jaime Augusto Mayol male model photo,Jaime Augusto Mayol male model gallery,Jaime Augusto Mayol beautiful man, muscular man,Jaime Augusto Mayol international model,Jaime Augusto Mayol male model international,Jaime Augusto Mayol muscular photo,Jaime Augusto Mayol muscular gallery,Jaime Augusto Mayol muscular fitness,Jaime Augusto Mayol muscular model,Jaime Augusto Mayol photo, Jaime Augusto Mayol gallery, Jaime Augusto Mayol news, Jaime Augusto Mayol video, Jaime Augusto Mayol model
Jaime Augusto Mayol
Jaime Augusto Mayol, born 1979 in Puerto Rico, is the United States (East Coast) representative and winner of the Manhunt International 2006 pageant, held in Jinjiang, China.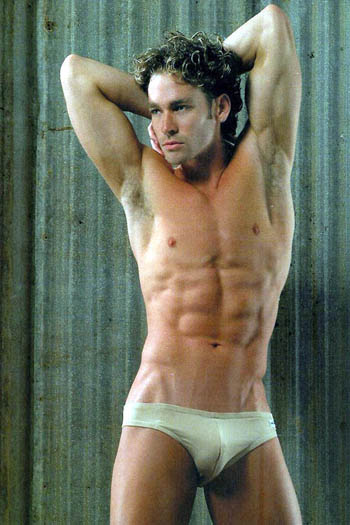 Mayol comes from a family of 4 and his father is a lawyer. He attended college at Brigham Young University (BYU) in Utah and holds a degree in International Business.
Six-foot-two Mayol works as a sales and marketing executive in a public relations agency. He is also a professional volleyball player and has been playing volleyball for the last 9 years.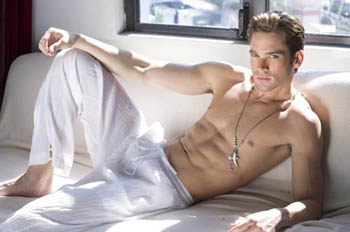 In his spare time, he loves to sing, ride motorbikes and horseback riding. He says he goes to the gym 3 times a week.