Eddie Klint,Eddie Klint Fitness Male Model,Eddie Klint fitness model,Eddie Klint male model,Eddie Klint male model photo, male model gallery,Eddie Klint beautiful man,Eddie Klint muscular man, international model,Eddie Klint male model international,Eddie Klint muscular photo,Eddie Klint muscular gallery,Eddie Klint muscular fitness,Eddie Klint muscular model,Eddie Klint photo, Eddie Klint gallery, Eddie Klint news, Eddie Klint video, Eddie Klint model
Eddie Klint
Eddie Klint, born in 1987 in Copenhagen, Denmark is a Danish model who is currently the face of Prada.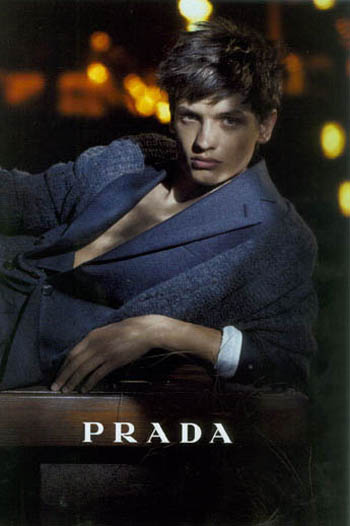 Standing 6'1 1/2″ tall, Klint was learning to become a chef when he was scouted.
Miuccia Prada personally chose Eddie to be the face of her long-awaited Prada signature male fragrance. His agency recently said that Eddie will continue to be the face of Prada and has already shot his second season with Steven Meisle. Although Eddie is known best for his work with Prada and Miu Miu, he has also modelled for Louis Vuitton, D squared, Burberry, Jil Sander, J. Lindberg and many other brands.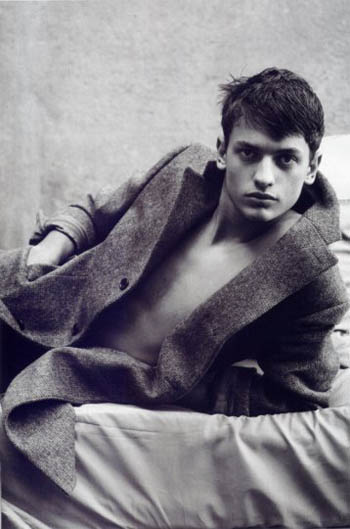 Klint said recently in an interview with a Danish television show that he still lives with his mother. He said that he misses her a lot but prefers to keep her out of the limelight.'