Luke Worrall,Luke Worrall Fitness Male Model,Luke Worrall fitness model,Luke Worrall male model,Luke Worrall male model photo,Luke Worrall male model gallery,Luke Worrall beautiful man,Luke Worrall muscular man,Luke Worrall international model,Luke Worrall male model international,Luke Worrall muscular photo,Luke Worrall muscular gallery,Luke Worrall muscular fitness,Luke Worrall muscular model,Luke Worrall photo, Luke Worrall gallery,Luke Worrall news, Luke Worrall video, Luke Worrall model
Luke Worrall
Luke Worrall, born December 26, 1989, in United Kingdom, is a British model, best known for his cover for "Dazed + Confused" magazine and his high-profile romance with Kelly Osborne.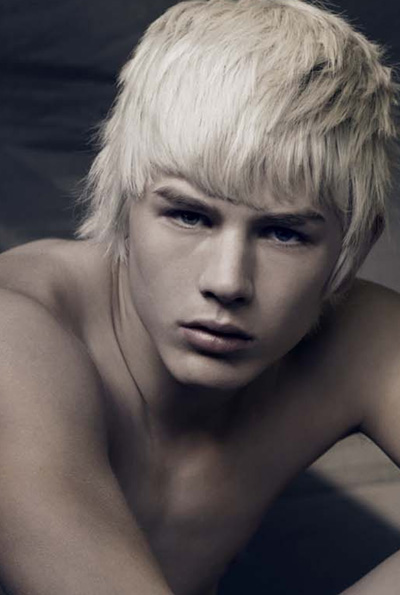 Originally dreamed to be a punk rocker, and was training to be an electrician, Worrall was discovered coming back from the skate park with his friends in Camden, UK, when an agent stopped him and asked him if he was interested in modeling. And the rest is history.
In the ever shifting world of male modeling, the ability to stand out and make a statement is an uncommon occurrence indeed. D1 Model Management's first breakout star Worrall is now one of the top 20 male models in the world (as of 2008.)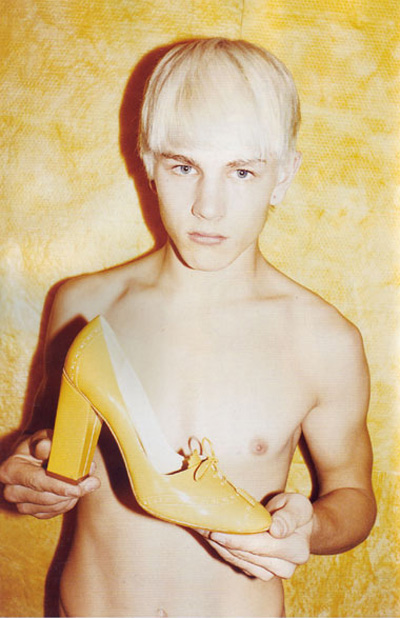 Started in 2008, Worrall had only been modeling for a few months but he had booked some amazing jobs and created quite a stir, including being "Dazed's" new muse, as well as big campaigns for "Marc Jacobs," "Topman," "Custo;" top shows for "Marc by Marc," etc, and story in "ID" magazine (Feb08).
Looks aside, the most impressive thing about Worrall is the fact that he is a sweetheart with lovely British manners. His world has changed quickly, but he's just taking it all in stride.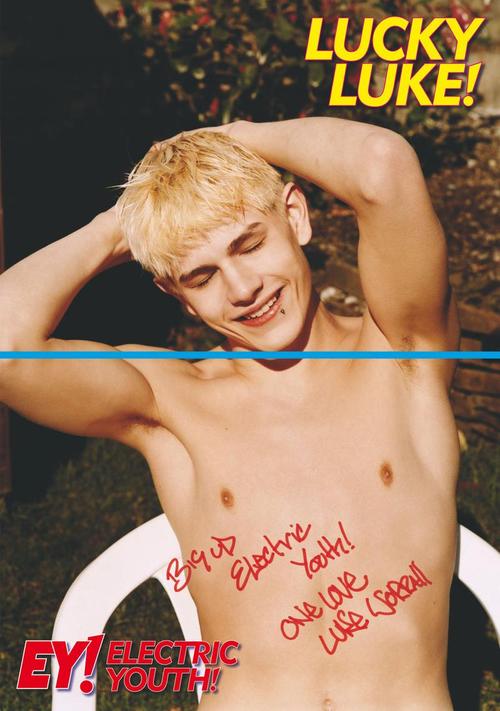 When asked what has been the biggest change in your life? He says, "Modeling has meant a ton of travel and meeting a lot of wonderful people." As for his earnings, " I help my family with my money as much as I can, but I'm really into saving money and hopefully I will do something good with it."
When not modeling, Worrall spends the bulk of his time skateboarding (his number one hobby).