Lionel Clerc,Lionel Clerc Fitness Male Model,Lionel Clerc fitness model,Lionel Clerc male model,Lionel Clerc male model photo,Lionel Clerc male model gallery,Lionel Clerc beautiful man,Lionel Clerc muscular man,Lionel Clerc international model,Lionel Clerc male model international,Lionel Clerc muscular photo,Lionel Clerc muscular gallery,Lionel Clerc muscular fitness,Lionel Clerc muscular model,Lionel Clerc photo, Lionel Clerc gallery, Lionel Clerc news, Lionel Clerc video, Lionel Clerc model
Lionel Clerc
Lionel Clerc, born in 1982, in Lausanne – the French part of Switzerland, is a Swiss model.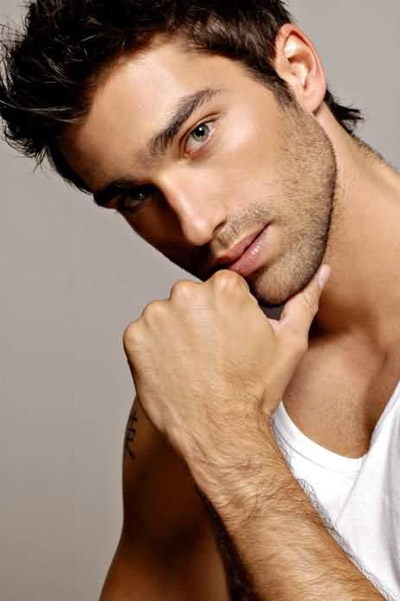 Clerc originally worked as a financial analyst and got a master in 2005. Feeling too young to start a business life so early, he left his job and decided to pursue a career in modeling.
Clerc explained, "I was working and studying a lot and I never had much time to travel. So I decided to have a break to start something different with a lot of travels. It wasn't a dream for me to be a model but the opportunity came to me."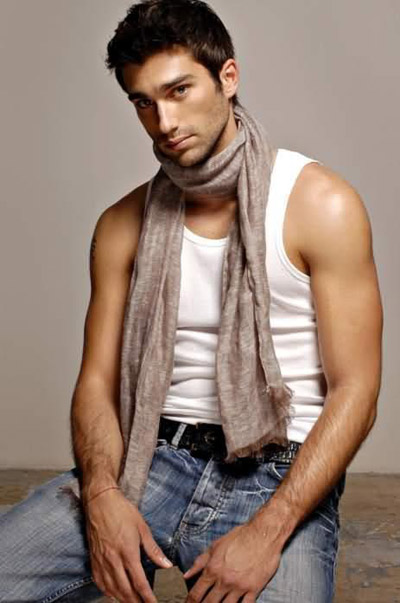 He added, "Of course, I have no regrets today, my life is different every day with new experiences, I discover a new country almost every 2 months, different cultures, I meet so many people and build many connections for my future."
Clerc's modeling career started to prosper in 2006 and he didn't hesitate to take advantage of the opportunity to travel. He modeled different countries, most of them in Europe. He's been in Germany, Italy, France, Poland, Ireland, Turkey, Hong-Kong, and Shanghai, where he had the chance to work for many designers, magazines and brands including "Zegna", "Cosmopolitan", "Elle", "Fila", "S. Ferragamo", "Toyota", "Men's Health", "Volkswagen", "Iceberg", "Moschino" and many more.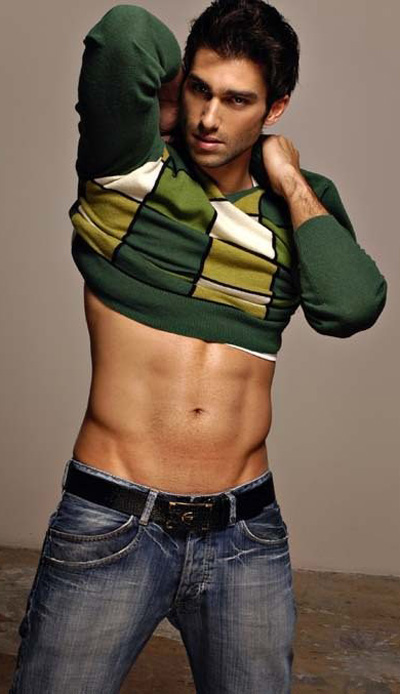 During his spare time, Clerc loves to ski and practice almost every sport. If he could describe himself in five words, he said, "Ambitious, creative, realistic, impatient and dreamer."