John Kenney,John Kenney Fitness Male Model,John Kenney fitness model, male model,John Kenney male model photo, John Kenney male model gallery,John Kenney beautiful man, muscular man,John Kenney international model, male model international,John Kenney muscular photo, muscular gallery,John Kenney muscular fitness,John Kenney muscular model,John Kenney photo, John Kenney gallery,John Kenney news, John Kenney video, John Kenney
John Kenney
John Kenney, born September 26, 1981, in Branford, Connecticut, is an American model, best known a contestant of reality series "Survivor: Vanuatu."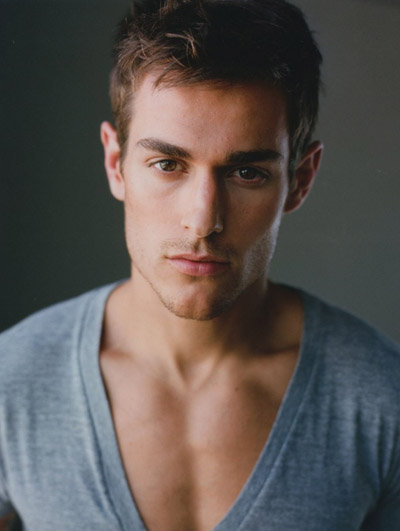 Kenney attended Branford High School, where he played basketball, lacrosse and baseball. He then attended college for two years at Northeastern University in Boston, where he studied Media Arts and Design. After college, Kenney moved to Manhattan, New York to pursue a modeling career. While there, he also modeled in Paris, Milan, Korea and Miami.
In 2004, Kenney relocated to Los Angels and worked odd jobs as a mechanical bull operator at a saddle ranch bar, construction worker and an x-ray technician. Finally when he saw the popular show "Survivor" on TV, he decided to audition and was immediately cast. This feature got the attention of big modeling agencies and he has since appeared on the pages of countless editorial magazines, including "DNA."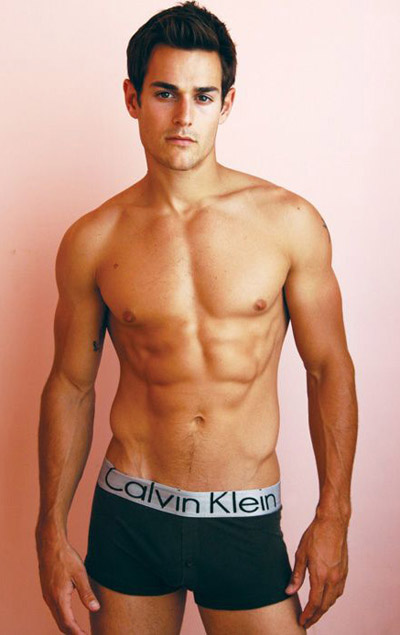 If modeling does not succeed, Kenney would love to eventually get involved with teaching art and film and considers himself an artist, particularly with computer graphic design.
Kenney describes himself as friendly, warm and a people person who at the same time is very competitive. He enjoys playing basketball, marathon running, travellin and
hiking.