Joaquim Senna,Joaquim Senna Fitness Male Model,Joaquim Senna fitness model,Joaquim Senna male model,Joaquim Senna male model photo, Joaquim Senna male model gallery,Joaquim Senna beautiful man, muscular man,Joaquim Senna international model,Joaquim Senna male model international,Joaquim Senna muscular photo, muscular gallery, muscular fitness,Joaquim Senna muscular model,Joaquim Senna photo, Joaquim Senna gallery, Joaquim Senna news, Joaquim Senna video, Joaquim Senna model
Joaquim Senna
Joaquim Senna, born in 1988, in Brasília, is a Brazilian model and actor.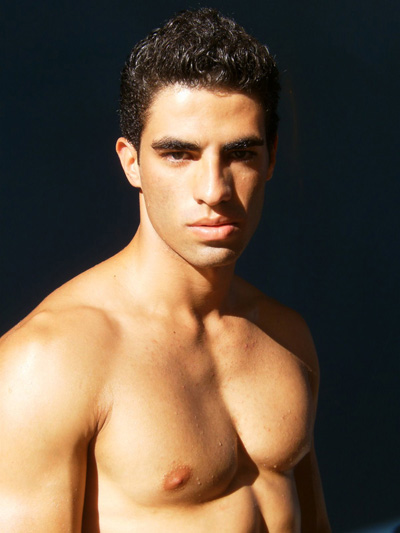 Once voted the sexiest guy in Brasília by a Brazilian fashion blog, Senna is quickly becoming one of the hottest faces of 2009.
Senna has done print campaigns for "Glow", posing for famous Brazilian photographer Vitor Shalom. In 2009, he became the subject of sensual images of photographer Angelo Scarlatti (photos 13, 14, 15), which showcased his beautiful dark masculine physique.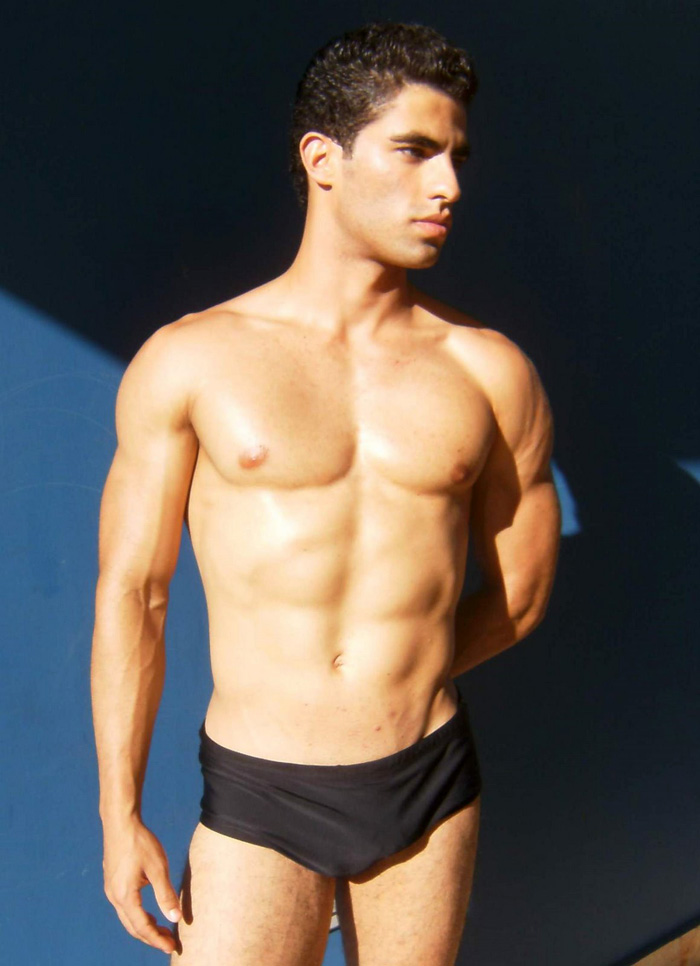 Senna also showed up for duty, properly attired, for the recent Dia Nacional da Roupa de Baixo (Underwear Day, February 17), and he'll be making an appearance in the movie "Jê".
Aside from modeling and acting, Senna is also an aspiring bodybuilder.