Horror Actor Television – Gregory Michael,Gregory Michael Artist,Gregory Michael song,Gregory Michael music,Gregory Michael mtv,Gregory Michael news,Gregory Michael web,Gregory Michael gallery,Gregory Michael  photo,Gregory Michael portfolio,Gregory Michael artist,Gregory Michael album,Gregory Michael info,Gregory Michael  movie,Gregory Michael update,Gregory Michael post,Gregory Michael mail,Gregory Michael Male Model,Gregory Michael Male Model hunk,Gregory Michael Male Model handsome,Gregory Michael Model hunk man,Gregory Michael Model fitness,Gregory Michael Model gym,Gregory Michael Model photo,Gregory Michael Model gallery,Gregory Michael Model handsome man,Gregory Michael  hunk,Gregory Michael handsome,Gregory Michael Castro fitness,Gregory Michael gym,Gregory Michael photo,Gregory Michael gallery,Gregory Michael model
Horror Actor Television – Gregory Michael
Gregory Michael, born on May 30, 1981 in Philadelphia, Pennsylvania, is an American actor, best known for his role as Kevin Archer in the LGBT horror television show, "Dante's Cove."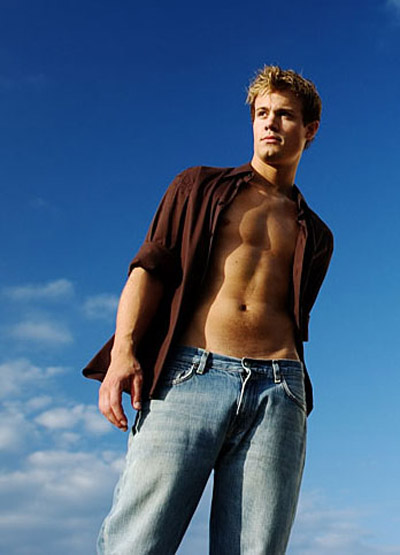 Growing up in Pennsylvania, Michael discovered his love of performing early in life. In his early teens, he was active in community theater, landing him leading roles in various musicals and plays; some of which were performed at the famous Walnut Street Theatre.
Michael attended college at Pennsylvania State University, furthering his studies in acting, theater, and the arts. Michael then moved to New York City.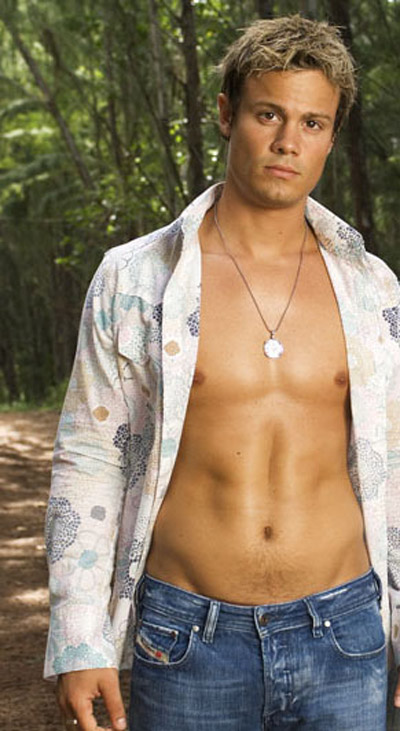 His first audition in NYC was for the Walt Disney Company and he signed on to work at Walt Disney World in Orlando, Florida, as a character performer. Daily shows lea to televised Christmas and holiday parades which then became Gregory's first appearances on TV.
A year after taking the job at Disney, he was recruited to work for Universal Studios. Singing, dancing, and comedic improv was still his routine, but now at a different venue. For better success, he realised he would have to leave Orlando, and he returned to New York City. Shortly after he moved to the city, he had his first big role on one of the oldest shows on television, the CBS soap opera As The World Turns, where he worked for more than 7 months.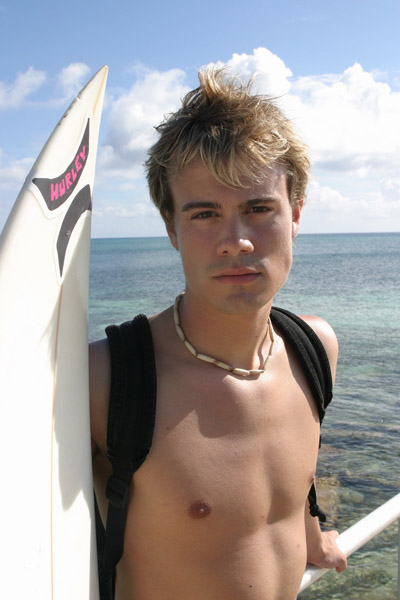 Classes at the "Barrow Group" taught him even more about acting, but always looking to better his career and move up and on, Michael felt that the only place he could be, that would be more beneficial to his career, was Los Angeles, where he is currently based. He landed a pilot shortly after moving to LA and the show got picked up and went into development right away: "Dante's Cove."