Gustavo Gianetti,Gustavo Gianetti Fitness Male Model,Gustavo Gianetti fitness model,Gustavo Gianetti male model,Gustavo Gianetti male model photo,Gustavo Gianetti male model gallery,Gustavo Gianetti beautiful man, Gustavo Gianetti muscular man,Gustavo Gianetti international model,Gustavo Gianetti male model international,Gustavo Gianetti muscular photo,Gustavo Gianetti muscular gallery,Gustavo Gianetti muscular fitness,Gustavo Gianetti muscular model,Gustavo Gianetti photo, Gustavo Gianetti gallery, Gustavo Gianetti news, Gustavo Gianetti video, Gustavo Gianetti model
Gustavo Gianetti
Gustavo Gianetti, born May 21, 1979, in Belo Horizonte, Minas Gerais, is a Brazilian model and part time actor, best known for winning the Mister World competition in 2003.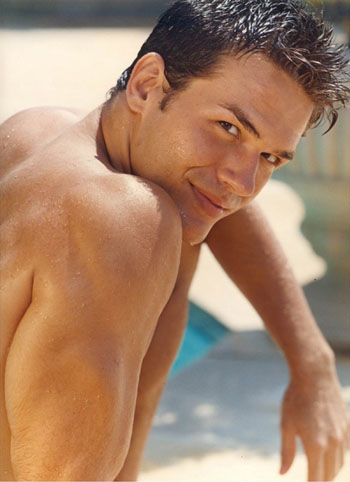 Gianetti studied law at the University of Juiz de Fora. His
ambition is to someday be an International tax lawyer.
After winning Mister World, Gianetti's landed numerous modeling and acting jobs, appearing in major print editorials and in several television programmes.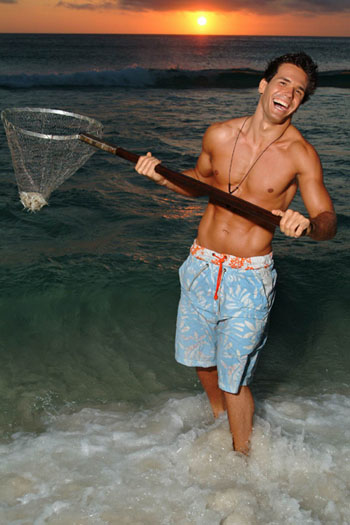 Gianetti is into Capoeira (Brazilian martial art) and has won prizes as a Capoeira Fighter. During his spare time, he enjoys soccer, working out in the gym and all Brazilian Dance rhythms especially Samba and Forro.