Gabriel Zadok Everett,Gabriel Zadok Everett Fitness Male Model,Gabriel Zadok Everett fitness model, male model,Gabriel Zadok Everett male model photo,Gabriel Zadok Everett male model gallery,Gabriel Zadok Everett beautiful man, muscular man,Gabriel Zadok Everett international model, male model international,Gabriel Zadok Everett muscular photo, muscular gallery,Gabriel Zadok Everett muscular fitness, muscular model,Gabriel Zadok Everett photo, Gabriel Zadok Everett gallery, Gabriel Zadok Everett news, Gabriel Zadok Everett video, Gabriel Zadok Everett model
Gabriel Zadok Everett
Gabriel Zadok Everett, born in 1986, in Tulsa Oklahoma, is an American model.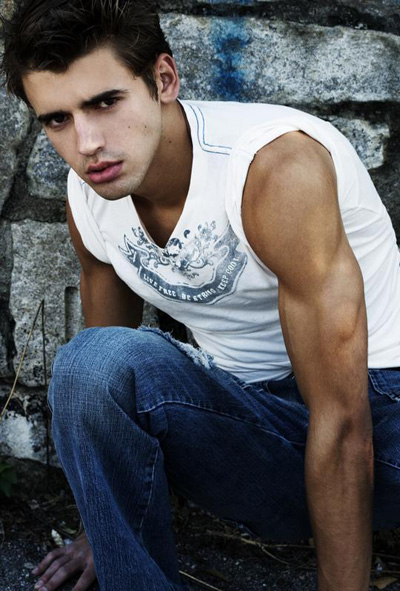 Everett entered the world of modeling at the tender age of 15 when he joined his best friend and his younger sister to a model search. His exposure ended up getting two agencies interested in him, namely, "Click Model Management" and "Major Models".
His first big shoot was an editorial for "BMM" in Milan, Italy in 2001. A few years later, Everett garnered a worldwide audience when he became the subject of the arresting images of renowned photographer Lope Navo. Soon after, he became the favorite of photographers Maurizio Montani; Rick Day; Sean Watters; Todd Killen.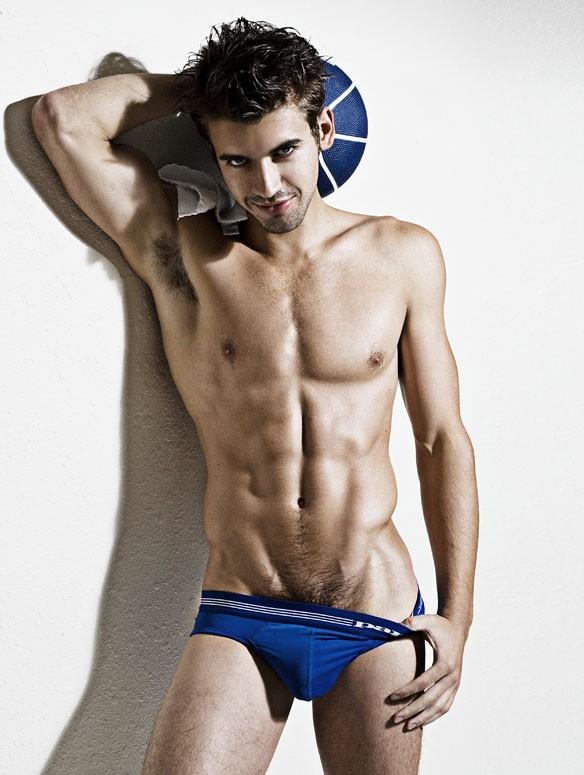 Besides modeling, Everett is also an aspiring photographer. He's always been fascinated by life and inspired by creativity in several forms. "I got my first camera and started shooting my sophmore year in college. Having worked with some amazing photographers as a model, has been so great for my own photography and has really sped up the learning process."
Everett says his courageous, sarcastic, loving. During his spare time, he loves sports especially basketball. He says, " I turn into a completely different person when I am on the basketball court,people are shocked by it". He adds that he's very competitive and hate to lose at anything he takes seriously.