European Model – Larry Scott,Larry Scott Fitness Male Model,Larry Scott fitness model,Larry Scott male model,Larry Scott male model photo,Larry Scott male model gallery,Larry Scott beautiful man,Larry Scott muscular man, Larry Scott international model,Larry Scott male model international,Larry Scott muscular photo,Larry Scott muscular gallery,Larry Scott muscular fitness,Larry Scott muscular model,Larry Scott photo, Larry Scott gallery, Larry Scott news, Larry Scott video,Larry Scott model
European Model – Larry Scott
Who is Larry Scott? You may not know his name, but his Acqua di Gio ad for Giorgio Armani remains up to this date, one of the most influential ad for designer fragrance.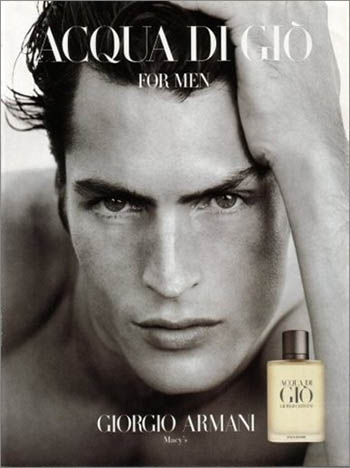 It's been years since the ad first came out featuring Larry's sexy deep look in 1997. The attention drawn to this model and the mystery about him have grown to an infinity world wide ever since.
Scott was said to have been discovered in San Francisco by a photographer while selling jewelry in a store, and the rest is history just like every other model's experience. He is considered to be in the pack of the male model generation of Marcus Schenkenberg, Mark Vanderloo, and Alex Lundqvist.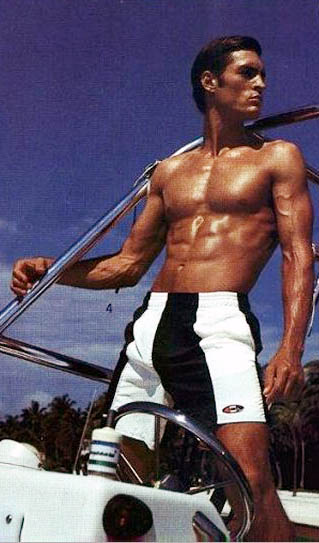 Due to the population of European models in the 90's, Larry wasn't recognized among Ameirican public. However, his Giorgio Armani ad has raised the interest of every one, men or women towards finding out the true identity of this mystery man.
Larry was off modeling business according to scouts report for two years. His the return in 2001 to Karin models indeed caused a celebration. He featured Saks Fifth Avenue compaign in Vanity Fairs, shot Nine West with Anne Menke, Carmen Cass and his Armani, Aqua Di Gio is back in even higher rotation.