European Fitness Model – Matus Valent,Matus Valent Fitness Male Model,Matus Valent fitness model,Matus Valent male model,Matus Valent male model photo,Matus Valent male model gallery,Matus Valent beautiful man,Matus Valent muscular man,Matus Valent international model,Matus Valent male model international,Matus Valent muscular photo, Matus Valent muscular gallery,Matus Valent muscular fitness,Matus Valent muscular model,Matus Valent photo, Matus Valent gallery, Eric Fox news, Matus Valent video, Matus Valent model
European Fitness Model – Matus Valent
Matus Valent, born April 20, 1981, in Bratislava, Slovak Republic living in California, is a European fitness model.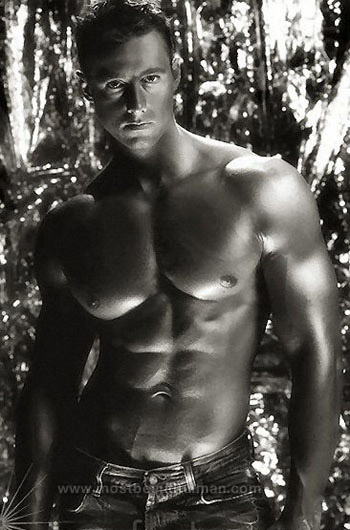 As a youth, Valent played indoor volleyball and became the Junior Slovakian champion with his team ASK Inter. He was also on the Slovakian National team at age 19.
During his college years, Valent turned to beach volleyball, and in 2004 he became the California A-Category champion.
After earning a University Masters Degree in Physical Education and Sports Management, Valent moved to California where he now lives.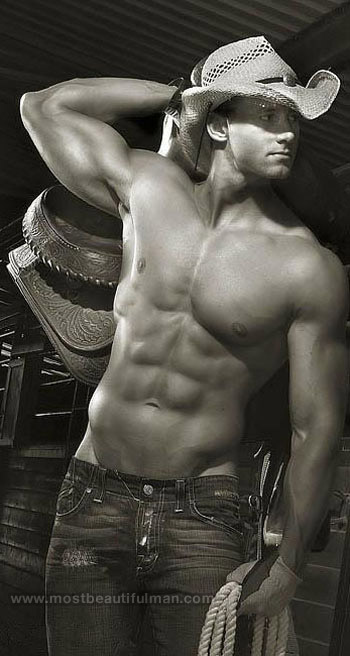 Valent has appeared in numerous magazines including Men's Exercise, Men's Workout, and Exercise & Health, Natural Muscle, Reps and Maximum Fitness. He has also competed and won prestigious titles in among others the Model California, Model America, and Model Universe competitions for male sport models.
Valent is 6'2″ and weighs 200-205 lbs.