Eric Carlson,Eric Carlson Fitness Male Model,Eric Carlson fitness model,Eric Carlson male model,Eric Carlson male model photo, male model gallery,Eric Carlson beautiful man,Eric Carlson muscular man,Eric Carlson international model,Eric Carlson male model international, muscular photo,Eric Carlson muscular gallery,Eric Carlson muscular fitness, muscular model,Eric Carlson photo, Eric Carlson gallery, Eric Carlson news, Eric Carlson video, Eric Carlson model
Eric Carlson
Eric Carlson, aka 'erock', born in Chicago, IL, is an American motivational speaker, founder of Leading Edge Power and fitness model who has appeared in numerous fitness magazines.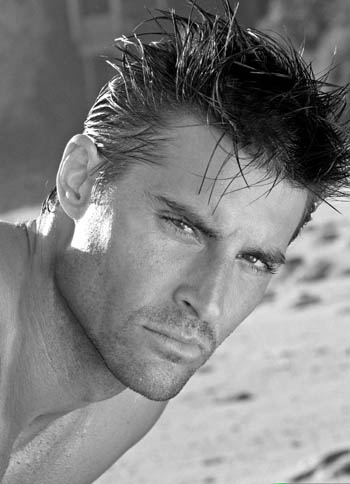 Carlson grew up in Round Rock Texas where he excelled at sports. Although his early years were complicated by tragedy in the form of domestic violence, heavy drug use and alcoholism, he was determined to rise above the suffering. He attended college in Arkansas and Iowa where he played football.
Illness sidelined the young athlete when he was diagnosed with dangerously high toxicity levels. The doctors eventually had to perform surgery and his life began to transform. After his recovery, Carlson was determined to learn the proper way to maintain perfect health and fitness.
With a move to Southern California in the early '90's, Carlson was well on his way to re-claiming his life. While actively pursuing ways to improve his life, he worked with such teachers as Dr. Michael Beckwith, Anthony Robbins, T. Harv Eker and Fire walking and empowerment trainer Tolly Burkan to name a few.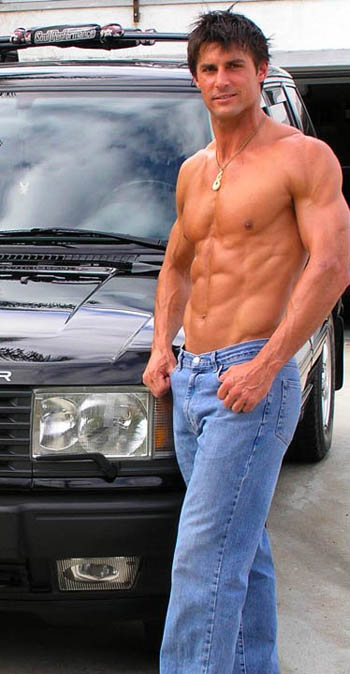 Eric is a dynamic speaker and has been a guest at such venues as The Ellen Degeneres Show, The Learning Channel, The Learning Annex, Celebrity and Princess Cruise Lines, as well as the Co-Opportunity in Los Angeles, CA. He has been featured on Fox and KTLA Morning Shows in LA, CA, San Diego, and Channel 10 news in Miami Fl along with The Greg Mantell Show, QTV Live, MTV and ESPN!
His print credits include features in publications such as Men's Health, Fitness RX, Physical, Outdoor Magazine, Men's Journal, Oxygen, Splat, American Health & Fitness, Playboy, Men's Workout, Men's Exercise, Max, Adventure and Cosmopolitan.
Most recently, Eric competed in and won the FAME Fitness Model America competition to gain exposure for his company, Leading Edge Power. He followed that win with another major title, the FAME Fitness Model Universe. A major coo as it had never been accomplished before. Eric completed his successful season with his third major title-World!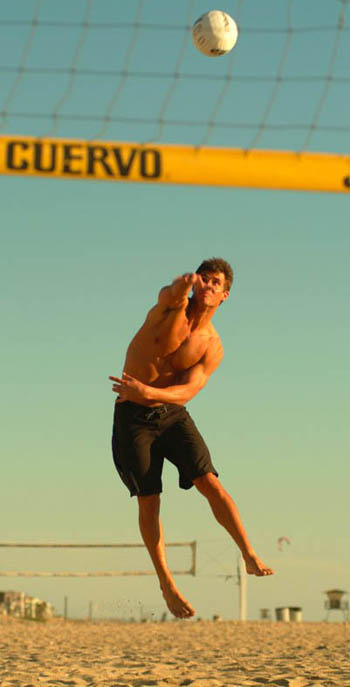 Eric's true life passion is the realization that he is the deliberate creator of his life experience. He shares what he calls, The Good News, about life through his Dynamic Empowerment Seminars and Retreats. Eric believes that everyone deserves to be happy, successful and prosperous. That everyone has the ability to attain any goal they desire, they just need the tools. He provides these self-empowering tools and experience's through his energetic workshops.