English Actor and Singer – Stefan Booth,Stefan Booth Male Model,Stefan Booth Male Model hunk,Stefan Booth Male Model handsome,Stefan Booth Male Model hunk man,Stefan Booth Male Model fitness,Stefan Booth Male Model gym,Stefan Booth Male Model photo,Stefan Booth Male Model gallery,Stefan Booth Male Model handsome man,Stefan Booth hunk,Stefan Booth handsome,Stefan Booth man,Stefan Booth fitness,Stefan Booth gym,Stefan Booth  photo,Stefan Booth gallery,Stefan Booth model
English Actor and Singer – Stefan Booth
Stefan Booth, born October 4, 1979, in Bristol, England, is an English actor and singer, perhaps known for playing the role of Jamie Nash in the British series "Hollyoaks."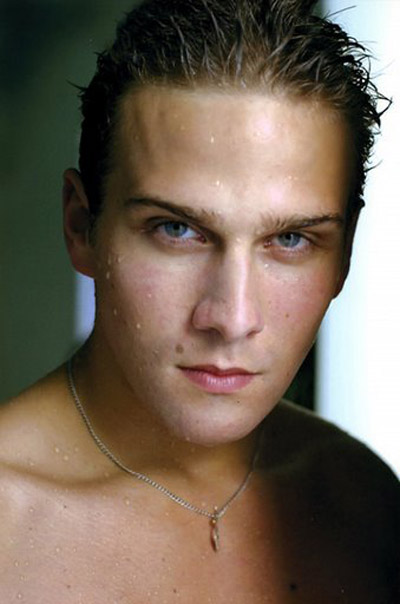 Booth went to school at Monkton Combe School in Bath and grew up between the West Country and Berkshire.
Booth's first TV appearance came in 2001 as an extra, playing a drunken man, in the movie "Bridget Jone's Diary". Then in the same year, he landed his major break Jamie Nash in Hollyoaks from 2001 until 2003 and appeared as a semi-regular character Sgt Mark Rollins in The Bill in 2004.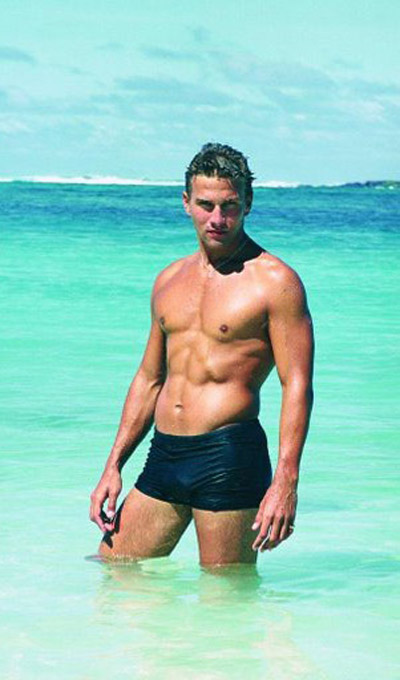 In 2006, Booth came second in the ITV ice skating competition Dancing on Ice, partnered with professional ice skater Kristina Cousins. In August 2006, Booth filmed a guest part in an episode of The Royal in Scarborough (episode 3 or 4) to be shown in April/May 2007.
Outside acting, Booth does charity works and support World Vision, an international Christian relief and development organization whose stated goal is "working for the well being of all people, especially children.