Emmad Irfani,Emmad Irfani Fitness Male Model,Emmad Irfani fitness model,Emmad Irfani male model,Emmad Irfani male model photo, male model gallery, beautiful man,Emmad Irfani muscular man,Emmad Irfani international model,Emmad Irfani male model international,Emmad Irfani muscular photo,Emmad Irfani muscular gallery, muscular fitness, muscular model,Emmad Irfani photo, Emmad Irfani gallery, Emmad Irfani news, Emmad Irfani video, Emmad Irfani model
Emmad Irfani
Emmad Irfani, born in 1978, in Lahore, Pakistan, is a Pakistani model who has created quite a name for himself in the fashion industry.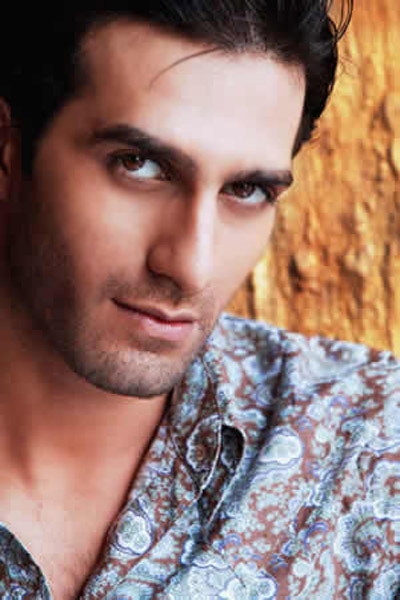 Irfani had always been told that he had a face for modeling but he never really thought of modeling as a career.
In the year 2000, a family member of Irfani convinced him to get a portfolio done and have it submitted to the very famous Photographer and stylist duo Ather and Shehzad. Thinking it would not hurt to attempt, Emmad had his portfolio done and submitted his images.
Irfani's dark handsome looks were an instant hit and within days he had landed a job with the very famous international Pakistani designer "HSY".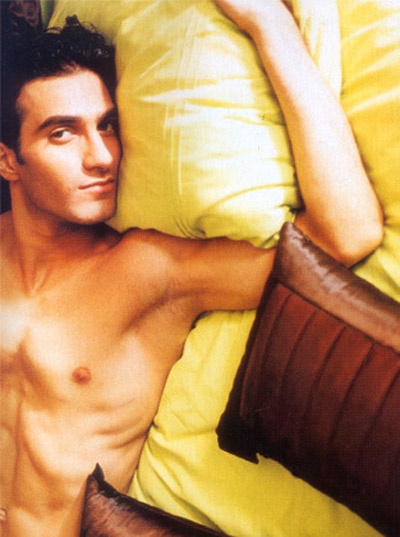 Irfani's first job was as a Print Model and as a ramp model for "HSY". His exposure in HSY's photo shoot and fashion show really helped Emmad jump start his career. The fashion icons quickly noticed he and soon he had many jobs lined up. His second job was with the label "Hang Ten" followed by "Khaadi".
Irfani has worked with all of the top Pakistani designers such as Nilopher Shahid, Bunto Kazmi, Nomi Ansari, Deepak Perwani and Maria B. Just working with Pakistani designers was not enough for Emmad Irfani. On his visit to Paris for a show for Neelopher Shahid during Paris Couture Week, he met other designers and was able to land a job with "Versace", "Dior", "Levis", "DKNY", and "Prada".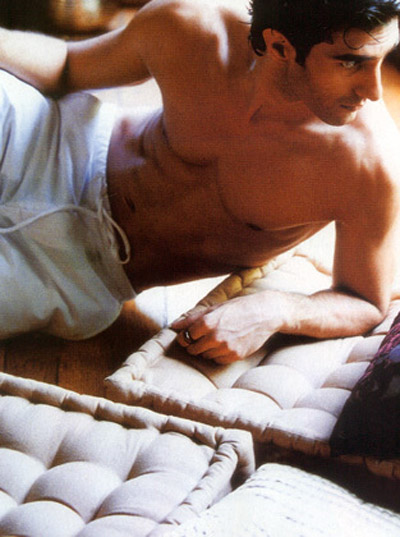 Irfani has also modeled for "Armani" in a tribute show to Armani in Milan, London and Karachi, and in 2005, he won the Best Male model award at the Lux Style Awards and the most stylish personality award at MTV style awards.