Emanuele Fiore,Emanuele Fiore Fitness Male Model,Emanuele Fiore fitness model,Emanuele Fiore male model,Emanuele Fiore male model photo,Emanuele Fiore male model gallery,Emanuele Fiore beautiful man,Emanuele Fiore muscular man,Emanuele Fiore international model,Emanuele Fiore male model international, muscular photo, muscular gallery, muscular fitness,Emanuele Fiore muscular model, Emanuele Fiore photo, Emanuele Fiore gallery, Emanuele Fiore news, Emanuele Fiore video, Emanuele Fiore model
Emanuele Fiore
Emanuele Fiore, born in 1988 in Torino, Italy, is an Italian model.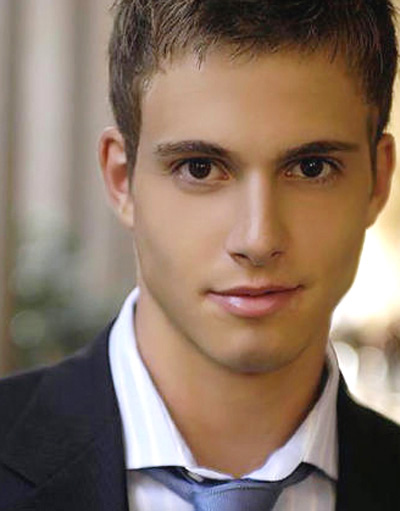 Six-foot-one Fiore burst onto the modeling scene at the age of 18 when he joined the "L'umo Ideale d'Italia" (The Ideal Italian Man), which he became the winner.
It was friends who got him into modeling, by sending his photograph to a modeling agency – at the time he was still studying high school.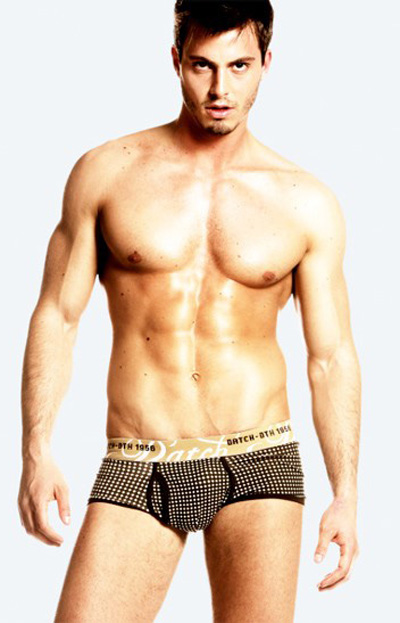 For the next few years, Fiore focused on working out to achieve a great physique. The hard work reaped its reward as he has since graced the pages of numerous magazines as he fronts campaigns for clothing and underwear companies like "Datch," a famous Italian fashion house presenting alternative fashion for urban men.
When not modeling, Fiore enjoys hanging out with friends, dancing, partying and doing regular sit ups.