Dominic Figlio,Dominic Figlio Fitness Male Model,Dominic Figlio fitness model,Dominic Figlio male model,Dominic Figlio male model photo,Dominic Figlio male model gallery,Dominic Figlio beautiful man,Dominic Figlio muscular man, international model,Dominic Figlio male model international, muscular photo,Dominic Figlio muscular gallery, muscular fitness, muscular model,Dominic Figlio photo,Dominic Figlio gallery, Dominic Figlio news,Dominic Figlio video, Dominic Figlio model
Dominic Figlio
Dominic Figlio, born in Northridge, California, is an American model, best known as one of the models of the "Janice Dickinson Modeling Agency."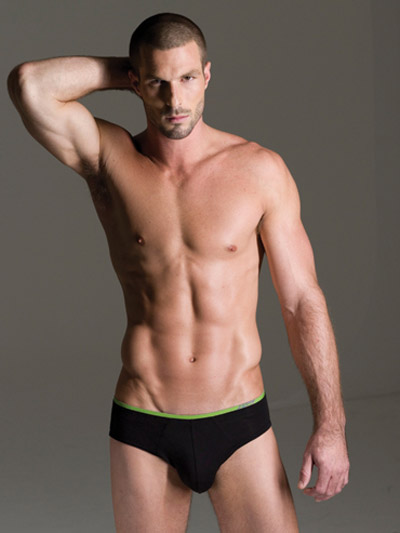 Figlio moved to Orange County when he was just 5 years old. He has been modeling for 2 years. He spent his first year modeling in New York and experienced the Fashion Industry during that time.
Figlio got his big break in 2006, when he appeared in the 2nd season of n The Janice Dickinson Modeling Agency on the Oxygen Network, having been selected as a model by Janice Dickinson because of his masculine charm and well-proportioned body. From there, Figlio's modeling career has steadily grown, with him securing a number of editorial ad campaigns and strutted in runways for big shows like 2(x)ist and Tommy Hilfiger.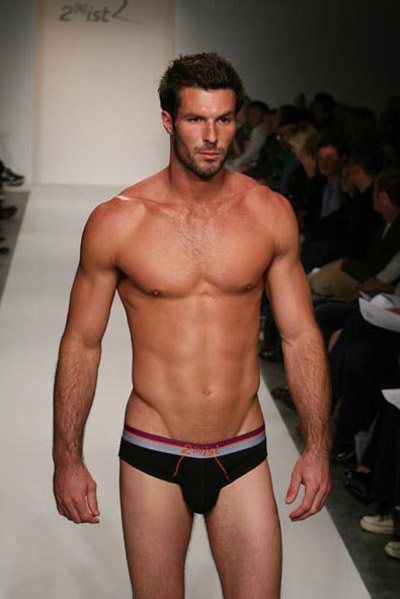 How does he maintain his great physique? Figlio reveals, "I stay in shape by being very aggressive with my cardio, week to week. Being that my workouts are consistent. I rarely take days off my routines."
In his spare time, Figlio enjoys mostly athletic activities such as tennis, swimming, basketball, wakeboarding, and snowboarding.