Daniele Interrante,Daniele Interrante Fitness Male Model,Daniele Interrante fitness model,Daniele Interrante male model,Daniele Interrante male model photo, male model gallery,Daniele Interrante beautiful man,Daniele Interrante muscular man, international model,Daniele Interrante male model international, muscular photo, muscular gallery, muscular fitness, muscular model, Daniele Interrante photo, Daniele Interrante gallery, Daniele Interrante news, Daniele Interrante video,Daniele Interrante model
Daniele Interrante
Daniele Interrante born December 9, 1980 in Milan, is an Italian model and TV personality.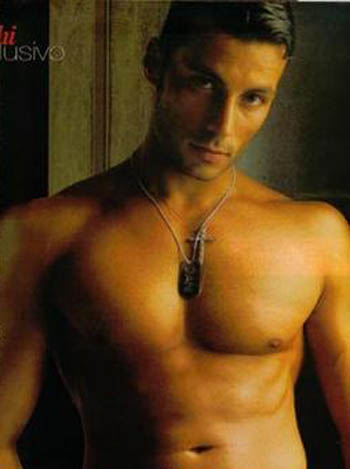 Before hitting it big, Interrante was an active swimmer. He graduated at the Catholic University of Milan with a major in accounting.
Interrante has become famous to the television public thanks in his participation to the program Men & Women in Italy. Since then, he has appeared in numerous magazines and participated in a TV reality show "Isola Dei Famosi" (Island of the famous.)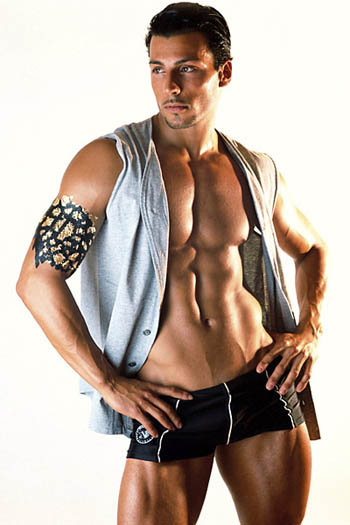 Interrante pursued a modeling career which took him all over Europe, parading for designers Gianfranco Ferrè and Grigio Pearl.