Colombian Actor – George Slebi,George Slebi Male Model,George Slebi Male Model hunk,George Slebi Male Model handsome,George Slebi Male Model hunk man,George Slebi Male Model fitness,George Slebi Male Model gym,George Slebi Male Model photo,George Slebi Male Model gallery,George Slebi Male Model handsome man,George Slebi hunk,George Slebi handsome,George Slebi man,George Slebi fitness,George Slebi gym,George Slebi photo,George Slebi gallery,George Slebi model
Colombian Actor – George Slebi
George Slebi, born February 23, 1982, in Barranquilla, is a Colombian actor.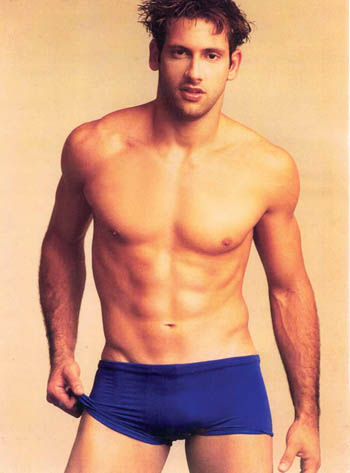 Slebi is perhaps known for starring in telenovelas and reality show. He first appeared in a reality show " Protagonistas de Novela 2 – La Amenaza" in 2003. The following year, he landed the role of Manuel in a TV series Ángelus. He then starred in two more TV series in subsequent years: Móvil 727 and Floricienta.
Aside from his acting career, he has also done a number of TV commercials including Sony, Coca Cola, Cerveza Águila, Babaria, and Cream Helado to name a few.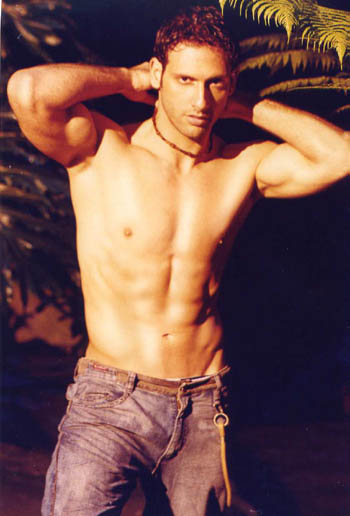 In spite of being in Colombia, he has Arab blood flowing in his veins. His maternal grandparents and father emigrated from Lebanon and Palestine, in search of new horizons. His family lives in Barranquilla and in Bogota.
Slebi made the choice to move in with his cousin and now lives in the city of Medellin where he has been modeling.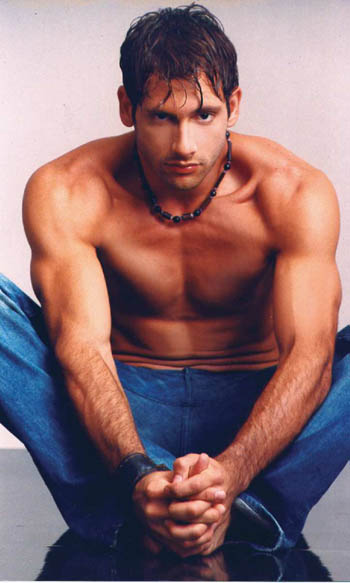 To be completely happy, Slebi wants to complete his degree in Industrial Engineering.