Australian TV presenter and Model – Marc Savoia,Marc Savoia Fitness Male Model,Marc Savoia fitness model,Marc Savoia male model,Marc Savoia male model photo,Marc Savoia male model gallery,Marc Savoia beautiful man,Marc Savoia muscular man,Marc Savoia international model,Marc Savoia male model international,Marc Savoia muscular photo,Marc Savoia muscular gallery,Marc Savoia muscular fitness,Marc Savoia muscular model,Marc Savoia photo, Marc Savoia gallery, Marc Savoia news, Marc Savoia video, Marc Savoia model
Australian TV presenter and Model – Marc Savoia
Marc Savoia, born in 1976 in Melbourne, is an Australian TV presenter, model and visual artist.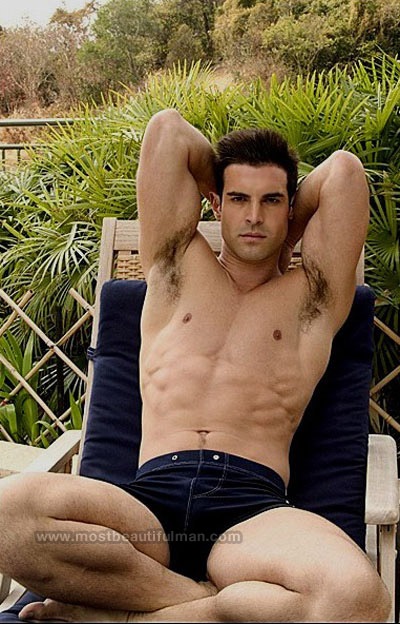 6-foot-tall Savoia began his career in 1998, modelling in Australia and internationally, building an impressive portfolio of work in catalogues, editorial, runway and television commercials.
Having trained in the areas of dance, singing and acting, Savoia underwent a series of gruelling auditions for the lead role of Tony Manero in the Australian production of Saturday Night Fever. He landed the coveted part after being flown to the UK to audition for renowned music impresario and producer Robert Stigwood at London's Palladium Theatre. After nationwide publicity, the production did not make it to opening night due to financial difficulties.
In 2001, Savoia turned his near-miss on the big stage to a sure thing on the small screen, landing a role as roving reporter for Fox 8's The Cover. Showcasing the latest in style, innovations, ideas and culture, Marc looked after Melbourne stories and events. Subsequently, he was asked to MC the launch of Melbourne Fashion Week 2001, was profiled in Australian Cleo's Top 50 Bachelors of the Year, and would later host The Simpsons Summer Fest on Fox8.
Savoia also appeared in the acclaimed Australian short film Titsiana Booberini, directed by Robert Luketic who went on to acclaim in the US directing Legally Blonde.
In 2002, Savoia moved into a role as a travel presenter and host for a racy lifestyle program called About (Fox8), airing both in Australia and Canada. He reported from Los Angeles, New York, London, Paris and Rome, interviewing a host of colourful celebrities including Camryn Manheim from The Practice, Aussie music guru Molly Meldrum and notorious NY socialite Miss Amanda Lapore.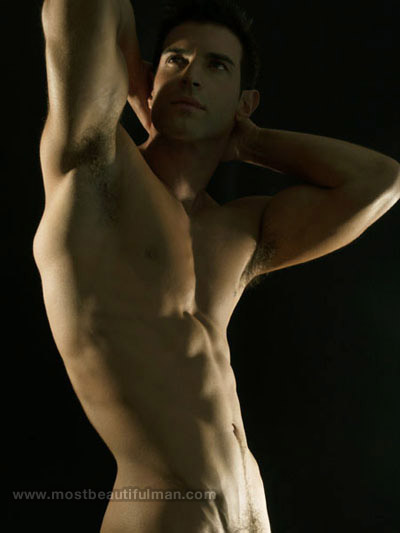 In 2004-05, Savoia added a new chapter to his travel reporting, becoming host/presenter for two Fox 8 shows. While taking on a new series of About, now evolving into a youth culture series with a focus on Australians kicking butt overseas, Marc also presented on Out & About, a snapshot of alternative culture and lifestyle in Australia and abroad. The series was snapped up by MTV Viacom in the US and renamed Round Trip Ticket. Marc was sent on assignment to Athens, Mykonos, Berlin, Amsterdam and Hong Kong.
Apart from the excitement of shooting in some of the world's greatest locations, Savoia has been fortunate to meet people with amazing life stories. His style is to go in cold in interviews and allow his natural curiosity to unravel the subject and learn what makes them tick.
Savoia's personal highlights from the first series of Round Trip Ticket/Out & About include reporting from the Closing Ceremony of the 2004 Olympic Games, interviewing Nobel Peace Prize nominee Zackie Achmat and meeting the charismatic Mayor of Berlin, Klause Wowereit. The second series, with stories from Bangkok, Tokyo, Dublin, Rotterdam, Manchester, Portland (Oregon) and Montreal, includes an interview with controversial and outspoken Irish Bishop Pat Buckley, and a visit to Cirque du Soleil headquarters in Montreal.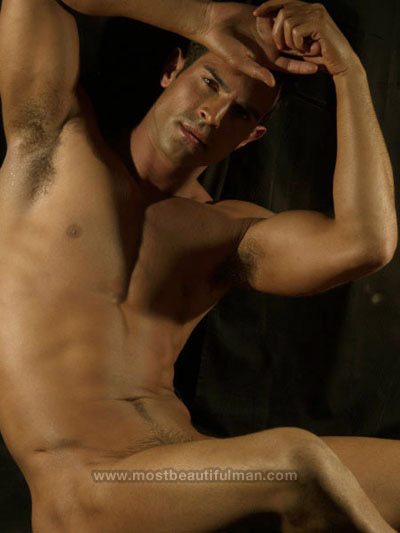 When not in front of the camera, Savoia indulges his passion for art. His work challenges norms with an irreverent use of medium and a rambunctious use of colour. He currently produces abstract paintings with materials such as resin, broken glass, cigarette butts and spaghetti. Marc, the artist, is building a strong reputation on the Australian scene after his first solo exhibition in 2006 with Thierry B Gallery, Prahran East.