American Model – Sean O'Pry,Sean O'Pry Fitness Male Model,Sean O'Pry fitness model, male model,Sean O'Pry male model photo,Sean O'Pry male model gallery,Sean O'Pry beautiful man,Sean O'Pry muscular man,Sean O'Pry international model,Sean O'Pry male model international,Sean O'Pry muscular photo,Sean O'Pry muscular gallery,Sean O'Pry muscular fitness,Sean O'Pry muscular model,Sean O'Pry photo,Sean O'Pry gallery, Sean O'Pry news, Sean O'Pry video, Sean O'Pry model
American Model – Sean O'Pry
Sean O'Pry, born in 1989, in Kennesaw, GA, is an American model.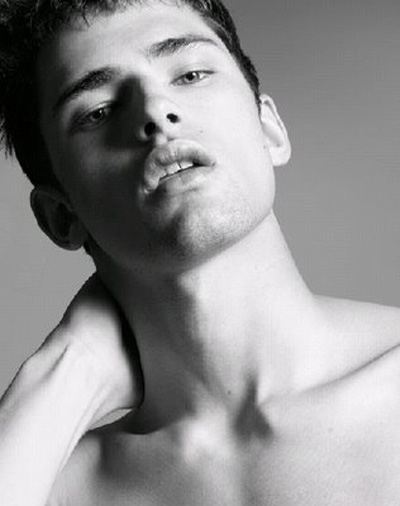 O'Pry was discovered at the age of 18 from his prom photos on MySpace. Now he may become the industry's next top male model. He's still amazed he was scouted this way and he never thought he'd be a model.
O'Pry had been modeling in 2007 for only some weeks. Since then, he's completed two shoots for "GQ," and made his catwalk debut at "Calvin Klein's" show. Of course, a flock of assignments followed.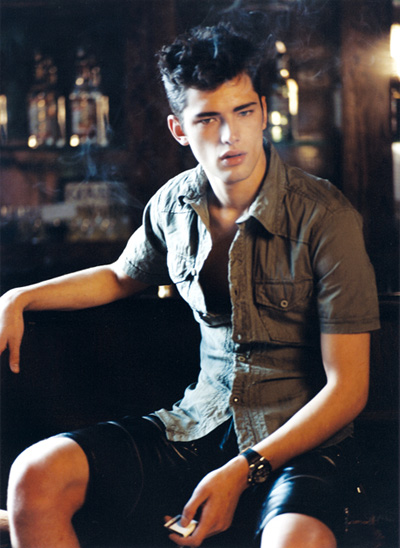 Sean-O, as he's affectionately nicknamed by family, friends and industry folks, then traded in his Georgia peaches for the Big Apple and became an instant natural in front of the camera. As GQ Style's 2007 "Man for the Season," the fashion world has quickly embraced O'Pry with coveted campaigns for "Calvin Klein," "Dsquared2," "Belstaff," "Gianfranco Ferre" and more.
"Modeling is not like it is on TV," he noted. "TV makes it look so cheesy — you don't just stand in front of the camera. You do get to interpret the clothes, and you actually get to act a little bit, which is fun."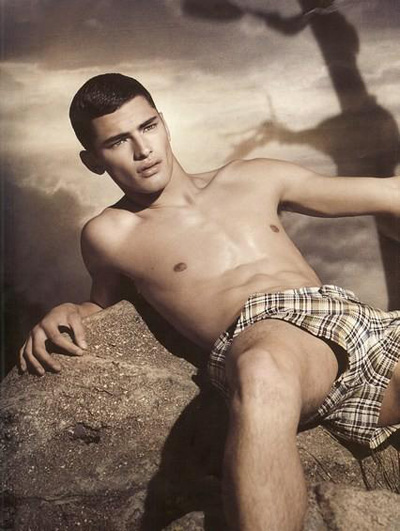 While O'Pry's traveling the globe for work, flinging around Italian slang or tasting exotic foreign cuisines, there is one thing this good ol' Southern boy still craves: "I miss Waffle House. I miss the Southern food the most."
So what's up next for Sean-O? "I never really know what's next in my career. This is definitely a wild ride," he reflects. College is a plan temporarily on hold until he sees how the modeling goes; for the time being, he's just having a blast.