American Actor – Jack Noseworthy,Jack Noseworthy Male Model,Jack Noseworthy Male Model hunk,Jack Noseworthy  Male Model handsome,Jack Noseworthy Male Model hunk man,Jack Noseworthy Male Model fitness,Jack Noseworthy Male Model gym,Jack Noseworthy Male Model photo,Jack Noseworthy Male Model gallery,Jack Noseworthy Male Model handsome man,Jack Noseworthy hunk,Jack Noseworthy handsome,Jack Noseworthy man,Jack Noseworthy  fitness,Jack Noseworthy gym,Jack Noseworthy photo,Jack Noseworthy gallery,Jack Noseworthy model
American Actor – Jack Noseworthy
Jack Noseworthy, born December 21, 1969, in Lynn, Massachusetts, is an American actor whose most visible movie roles may have been in U-571 and Poster Boy.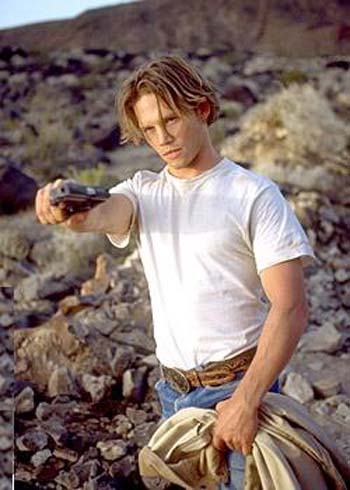 Noseworthy grew up in Massuchusetts, and began acting there. In his late teens, he joined the national tour of the musical "Cats." He then went straight to New York where many other productions followed.
Noseworthy graduated and recieved his BFA from the Boston Conservatory. After appearing in a Bon Jovi video, "Always", he appeared in the Pauly Shore comedy Encino Man (1992).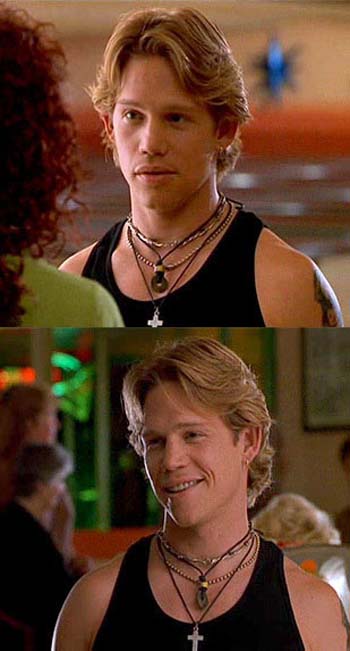 Thereafter, Noseworthy has appeared in several films, and in 1996, he was seen in The Brady Bunch Movie (1995). After that came more: Cecil B. DeMented (2000);Poster Boy (2004); and Phat Girlz (2006), to name a few.
In his acting experience, Noseworthy has starred alongside some of the most famous names, including Pamela Anderson, Christine Taylor, Sam Neill, Laurence Fishburne, and many others. In 1999 he had another hit, Idle Hands (1999), with Devon Sawa. He has also made many guest appearances in popular TV series, such as "Law & Order" and "CSI: Crime Scene Investigation".
In December 2005, Noseworthy originated the role of Armand in the musical Lestat during its pre-Broadway run at the Curran Theatre in San Francisco, but left the production during its first week of previews.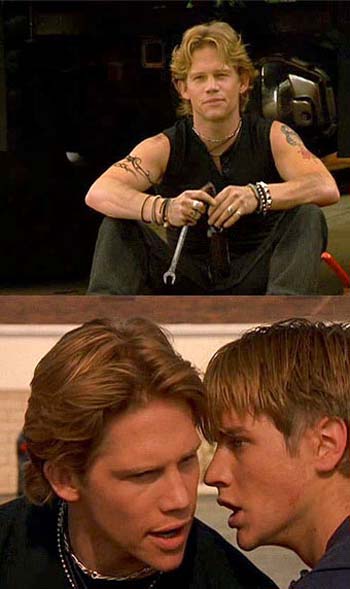 Noseworthy co-starred with Meryl Streep in the Public Theater's 2006 production of Mother Courage. He made his debut as a nightclub performer September 19-20, 2006, at the Metropolitan Room in New York City. His nightclub act, titled "You Don't Know Jack!," is directed by Gary Griffin. He currently has two movie projects in the works: A Dennis the Menace Christmas and Pretty Ugly People.